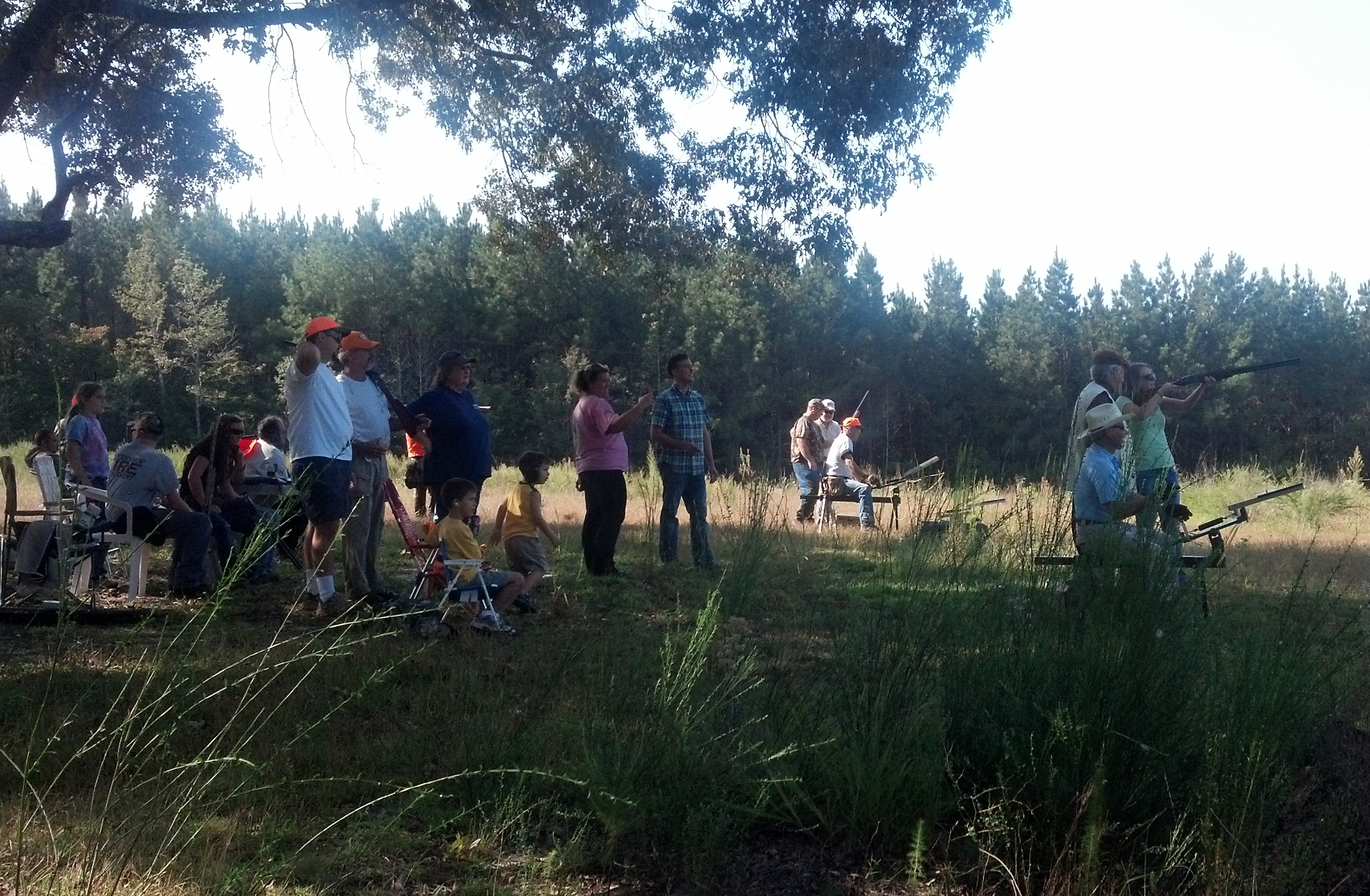 The class began at 9:00 at the SPBC Clubhouse.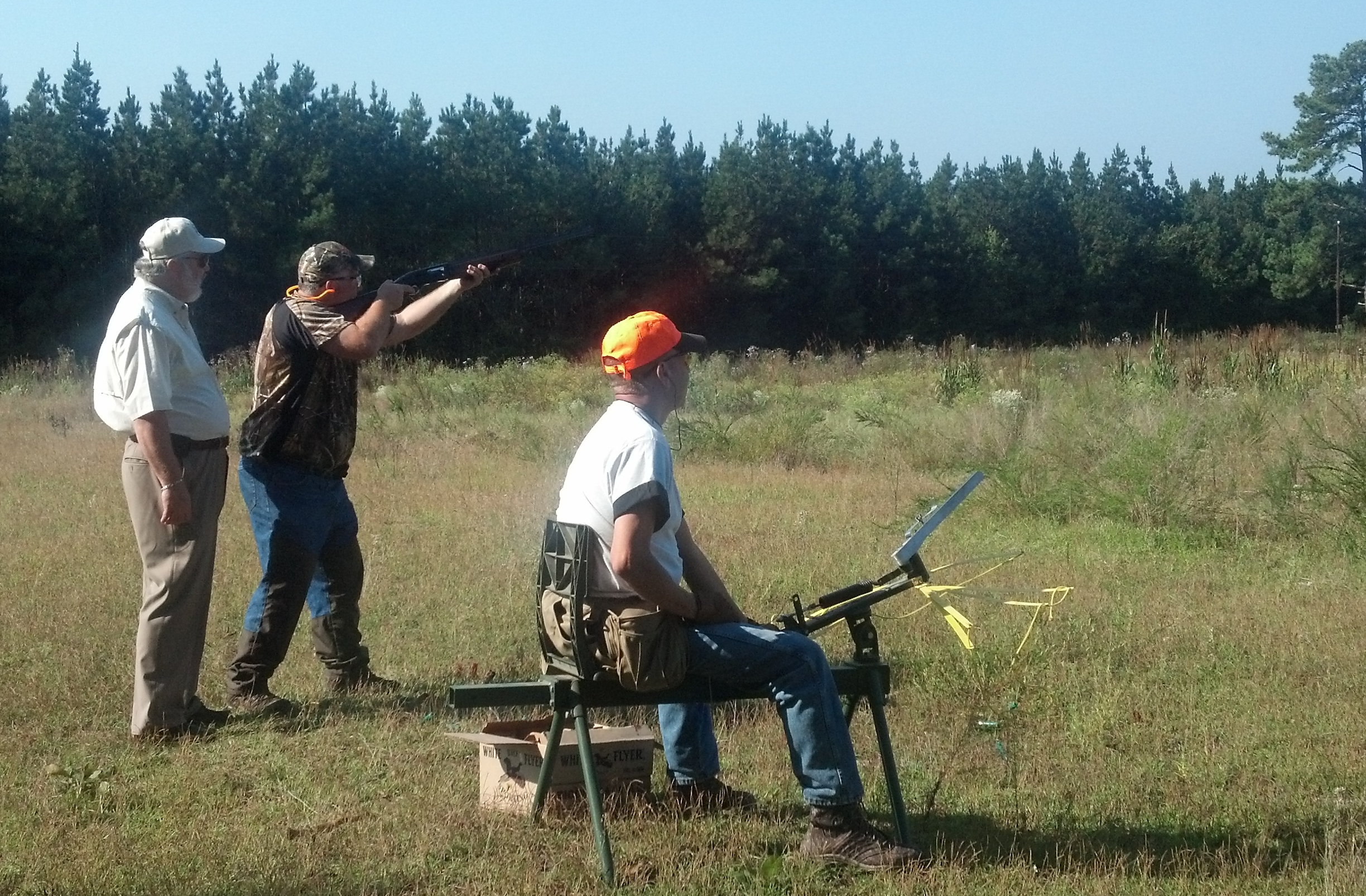 Dear SPBC Members, We want to thank the great instructors and the participants for a very successful Shooting Clinic last Saturday. Even the more experienced shooters who participated said they learned something new.
THANK YOU TO: The Instructors:   John Wiles and Bob Harding
Participants:  Phil Aruscavage, Mick Yannone, Greg and John Power, Cassidy Haire, Ben Seagrove, Christy and Brandon Edwards, Lou Racick, Jeremy Rust, John Allan and Lan Chien Tallant, Helen Sanderford, and Caroline Morris.
Too bad that we could not all benefit from this super clinic!
Organizers: George Worst and Dick Cavedo
Instructor Bios: John Wiles is currently the managing partner in B&W Sporting, an international wingshooting business that represents quality outfitters in the US and other favorite countries around the world.  Bob Harding has enjoyed shotguns most of his life and is particular to side by sides.  Both Jon and Bob have over 40 years of clay target experience and a bit more than that in wingshooting. John and Bob are both involved in supporting the North Carolina Youth Shooting Federation (NCYSF), a organization recently formed in the Sandhills to teach shotgun shooting to young boys and girls in the 4th through the 12th grade.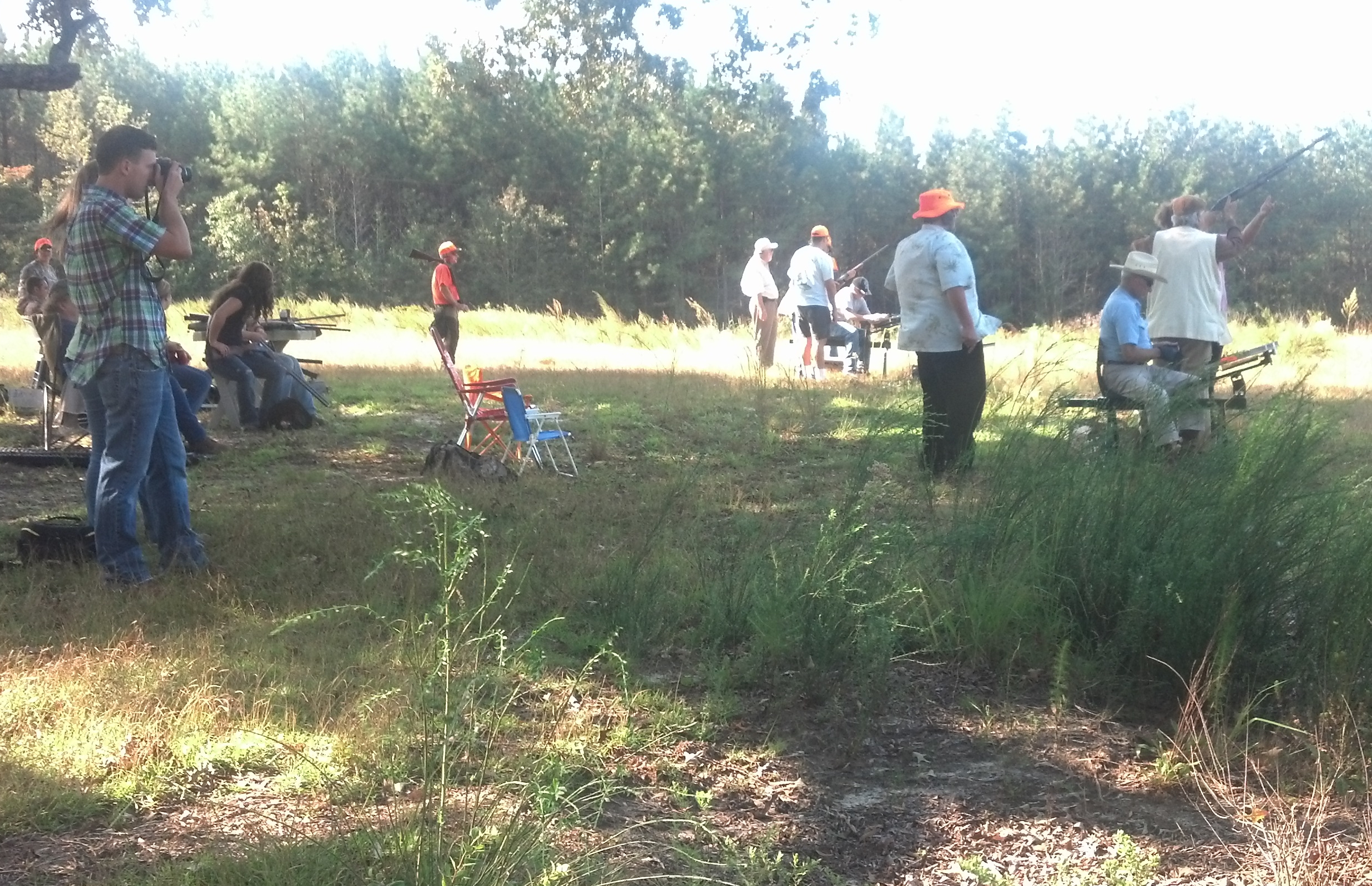 The instruction consisted of shotgun safety and shooting etiquette, plus firm basics that will help improve  gun safety, gun handling, and shooting, both in the field and on the clay course.