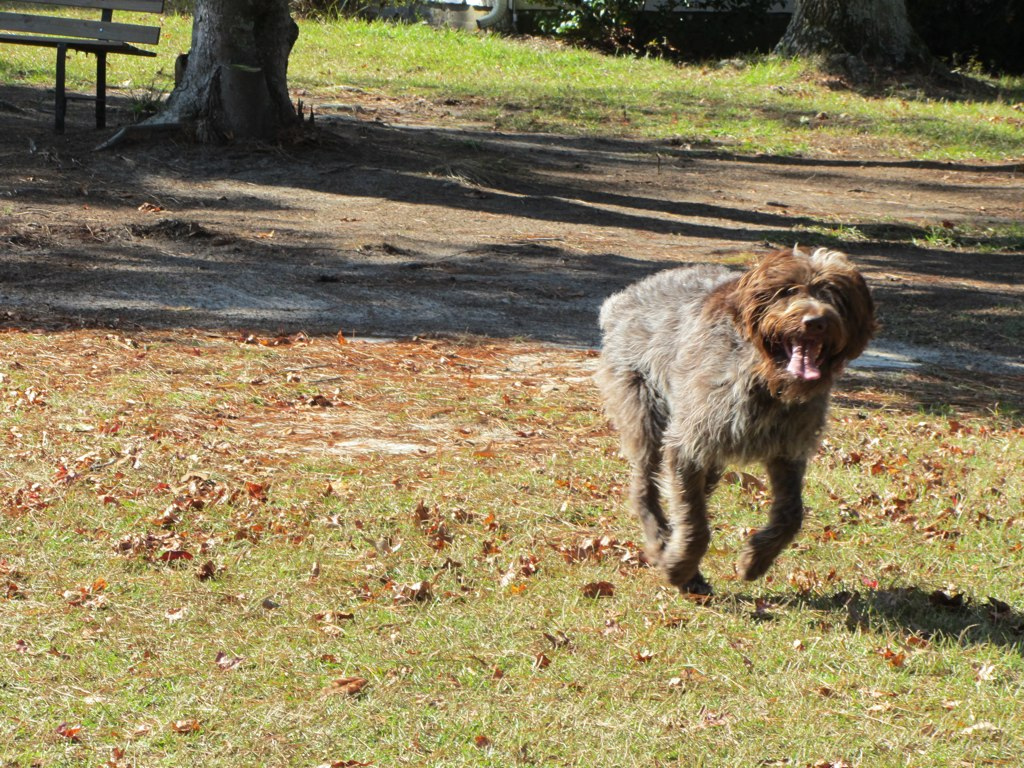 Hello to all you pointing breed dog lovers.
I am pleased to report that Mother Nature has provided sufficient rain so far this year and it has given our annual crops the moisture needed to get well established. These annual crops will provide cover and seed for the quail this fall and winter.
Our native warm season grass plugs that were planted this past December are also doing well. It will take several years for these plugs to provide adequate cover and we will need to use herbicide and controlled burns in these areas to minimize unwanted vegetation.
I have seen several of our club members taking advantage of the cooler temperatures early in the morning to get in an hour or two of training. Thanks to Mike Ballenger, our pigeon population has been adequate for these folks to use in their training.
Check out our events posted on the calendar, I am sure you will find events that are of interest to you. Participation in our events is what makes our club so special; along with the joy you will receive interacting with others that have very similar interests.
If you are not a member and would like to visit the club just let me know and I am sure we can work out a time where I could meet you at the club. Call me at 910-400-5106.
Please be reminded that our next club meeting will be held at our club house on Saturday, September, 8 at 10:00 AM. Hope to see you there.